Tooele water isn't just hard — it's notoriously hard. It comes out of the ground loaded with magnesium, calcium and other minerals. A water filtration system in your Tooele home can remove these minerals from your water before it even gets to your tap.
You can't see the minerals in your water, but they form rings in your bathroom fixtures; clog your pipes, water heater and other appliances; leave a dull film on dishes; and make your skin feel dry after a shower or bath.
A good water purification system removes those particles. The result is "soft" water, which means your appliances will last longer, you won't have to scrub away at toilet and tub rings, and there will be no film on your dishes and skin.
Especially in Tooele, Utah, you need a water softener that stands up to the hardest water. With a Kinetico water softener, your bag of salt will last three times as long as it would with other water softeners. Our water filtration systems never need adjustment, use no electricity so they even work during power outages, and are economical because they last years longer than other water softeners.
Soft Water
For a free, in-home, no-obligation water test and estimate, call 801-576-8600, or complete the form below.
For a free, no-obligation water test and estimate on water purification system installation,
click here now
.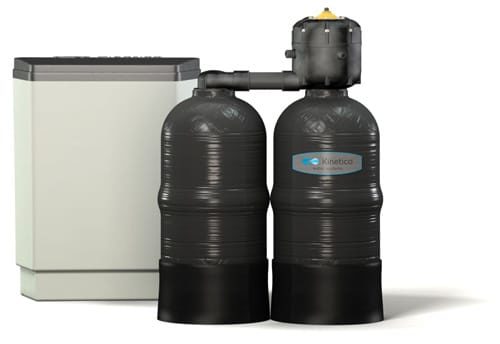 Free Estimate and Water Analysis
– We bring soft water to Utah, including Bountiful, Ogden, Park City, Provo, and Salt Lake City. Contact us today to get a free estimate for your home or business.